Consulting company "TerAssa" is a law firm, formed in 2012. The main range of services is legal consulting services in the field of education in Europe and Poland.
The perspective of European education should be interesting if you:
– complete secondary education and plan to enter a university;
– currently studying in the Ukrainian university
– just recently graduated;
– Or, vice versa, you have sufficient work experience, but would like to continue to improve in the professional sphere
Enter undergraduate, graduate or doctoral studies in one of the many specialties! Surely start investing in your future here and now!
The company  "TerAssa" will help you realize your plans to improve your education in Europe. With all questions on admission to study at European universities and colleges, please contact us. We work on the basis of direct contracts with Polish universities, which ensures guaranteed admission of our clients to their chosen faculties, provided they have a good knowledge of Polish and high marks in the school certificate. At the same time, knowledge of the Polish language at the initial stage is not mandatory. If necessary, we will organize your visit to Polish language courses in Ukraine, and then in Poland, as well as visits to Polish language clubs in Poland.
An important point in our services is your comfort: the procedure for obtaining is carried out without leaving country for our applicants . By this way, we save your money:
– Visa expenses
– Road
– Accommodation
– Adaptation in the country
– Collection of information.
Usually 2 months. Count how much money you spend for this time?
Conclusion:It is much cheaper, more comfortable and more professional with us.
We will be happy to assist you with the preparation of a package of documents for university entrance, obtaining a Polish visa, concluding contracts for the provision of educational services with universities, compulsory health insurance contracts and obtaining the necessary documents for the period of residence in Poland.
One of the advantages of our project is to accompany our clients during the first academic year of study in Poland. Thanks to our permanent representatives in Poland and partnerships with universities, we are always ready to support you in difficult situations (accommodation in a hostel, registration with local authorities, compulsory insurance, transfer to another educational institution or another specialty, hospitalization, etc.).
With the assistance of universities, we will organize your internship in the countries of the European Union, as well as help with internships in Poland.
What students say: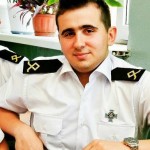 Thanks to the company TerAss, I entered the Shchecin Marine Academy, being at home in Odessa. A representative of the company went to Poland for me, sent my documents, then he arrived in Odessa and brought the answer, the relevant document that I was enrolled. I opened a visa without any problems and in a week I am planning to go to Poland. There are expected monthly courses at the Academy and already booked hostel.
http://vk.com/murgul2017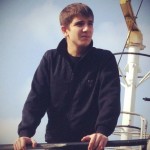 The company TerAssa held a presentation with us and we saw many companies, but they were not credible, so we decided to turn to the company with its services that knocked on our door. But go by oneself , draw up all the documents, do all sorts of things that are needed in order to enroll in the Sea Academy in Shchecin, this is all very expensive due to time and means . I believe that it is better to pay for the services of the company and let experienced people do it.
http://vk.com/vlad_zierov
So, if you are still not decided, these are the main benefits that TerAssa offers you: – Reasonable prices :
– Prestigious educational institutions
– Accompanying admission
– Visa support
– Accompaniment in Poland
– EU internship counseling
– Polish language courses
We sincerely wish you good luck in achieving your goals!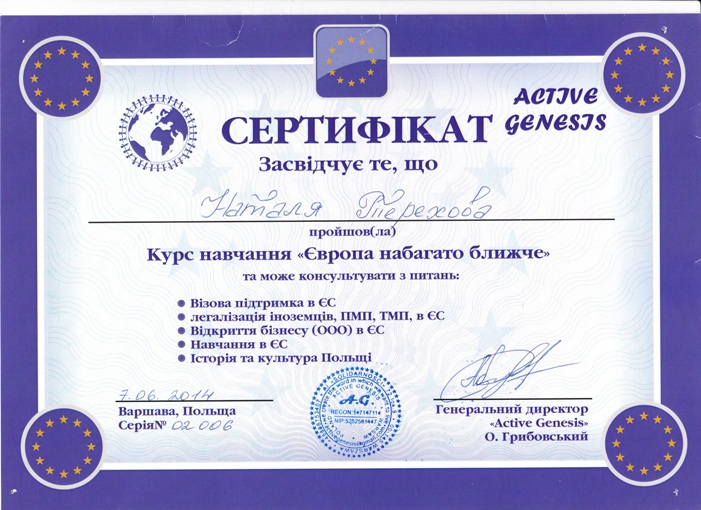 .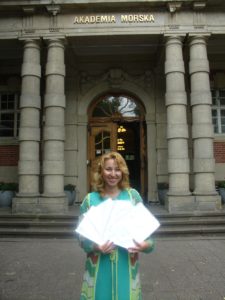 Natalia Terekhova – Competent, highly qualified lawyer with a big 20-year experience. Responsible and serious person. She passed a specialized course in Poland, on the basis of which she can advise on the following issues:
– visa support in EU countries,
– legalization of foreigners, permanent residence, temporary residence,
– starting a business in the EU,
– training in the EU countries,
– history and culture of Poland.
The Shchecin Maritime Academy thas concluded the first Cooperation Agreement in the history of its activities! Honor has our firm "TerAssa." The high-quality work of our lawyer Natalia Terekhova was appreciated. And the non-indifferent approach to the work of our company and all its employees is highly appreciated! For us, first of all, it is responsibility and motivation for better work!
.
This slideshow requires JavaScript.
Все отзывы:
---
Any questions?
Ask a question or sign up for a free consultation!